Regular price
Sale price
$19.99
Unit price
per
Sale
Sold out
Allulose is the great-tasting sweetening option that provides the full taste and enjoyment of sugar, without all the calories. It provides bulking and sweetness in food products while reducing calories, and therefore it can be used in many applications that conventionally employ nutritive and non-nutritive sweeteners.Allulose was first identified in wheat in the 1930s and has since been found in certain foods, including figs, raisins and maple syrup. It offers the uncompromised taste and mouthfeel of sugar, without all the calories or glycemic impact. Allulose also behaves like sugar in a variety of applications, making formulation easier for food and beverage manufacturers.
Pack of Two! (16oz per bag)
Taste like sugar - 70% as sweet
Performs like sugar in many recipes
Shown to have no effect on blood sugar
100% natural & made in the U.S.A.
Great for diabetic and keto diets
Free Shipping on Orders Over $50
View full details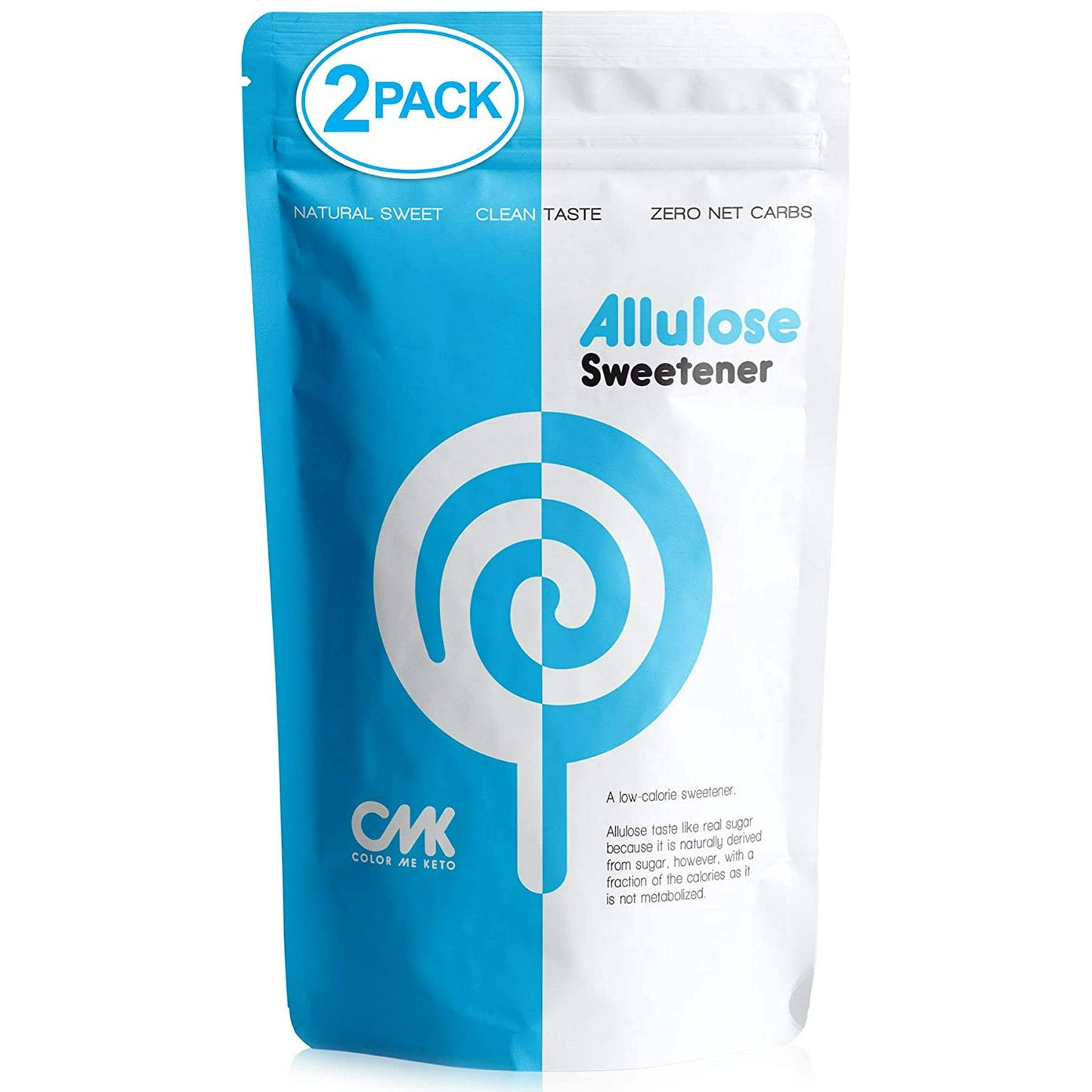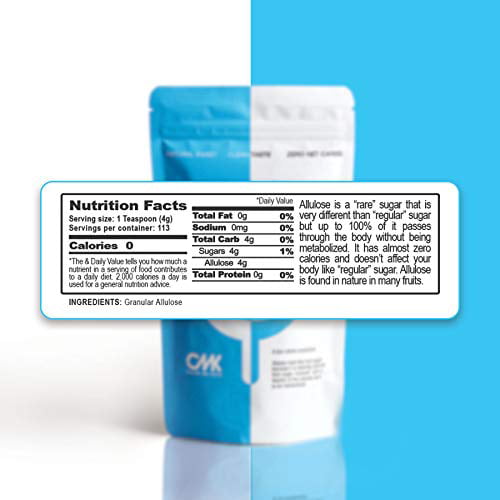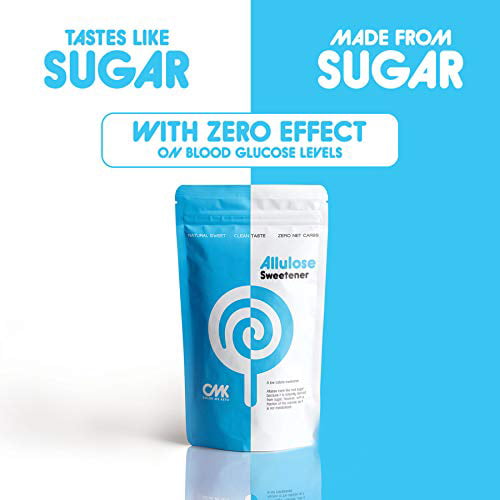 Customer Reviews

Allulose has become a sweet blessing in my life as a diabetic. This keto sugar replacement is simply fantastic! I love that it doesn't affect my blood sugar levels, allowing me to enjoy sweet treats without any guilt. The pack of 2 is convenient and ensures I never run out of this diabetic-friendly sweetener. It's easy to use in various recipes, and I particularly love using it in my low-carb desserts. If you're on a diabetic or keto diet, Allulose is a must-have pantry staple!

I've recently started a low-carb diet, and Allulose has become my go-to sugar replacement. These two bottles are a great value, and the quality is outstanding. The taste is remarkably close to regular sugar, and it blends seamlessly into my recipes. Plus, knowing that it's diabetic-friendly makes it even better. I highly recommend Allulose for anyone on a keto or diabetic diet.Read less

My sugar-free baking. It behaves just like sugar but without the carbs or blood sugar spikes. This pack of 2 16-ounce bottles is excellent value for money, especially for those who use Allulose regularly. I can't express how grateful I am to have found this diabetic-friendly sweetener.

As a diabetic, finding a sugar alternative that doesn't compromise taste or my health is challenging. But Allulose has changed the game for me. It's incredibly sweet, has no aftertaste, and doesn't raise my blood sugar levels. The pack of 2 ensures I never run out. I'm so glad I discovered it!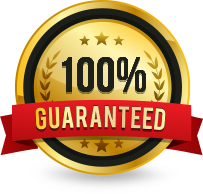 LOVE IT OR YOUR MONEY BACK
Every NMN products comes with our money-back guarantee. Either you love it or return it for a full refund.
Level Up Your Life Today!