/ prahym /
I. of the best possible quality; excellent.

Purity

Potency

Quality
Product Showcase

Autophagy

Healthy Aging

Mitochondrial Health

DNA Stability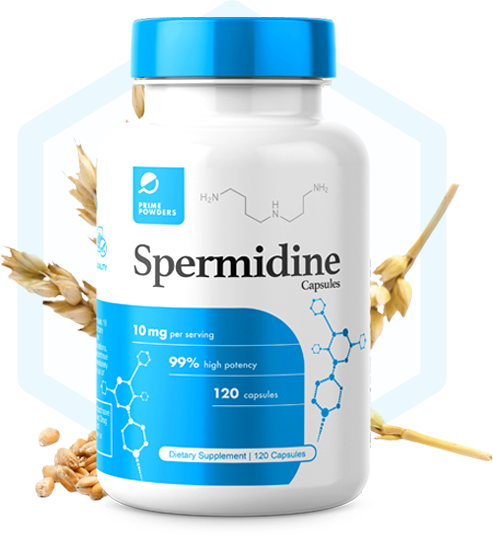 Helps Support a Normal
Inflammatory Response

Helps Modulate Oxidative Stress

Brain and Cognitive Health
as We Age

Supports Hair Growth
Customer Reviews

I definitely felt the difference when I took my first dosage and will likely use this again on my next marathon training cycle/race!

This works like crazy and is backed by science. I'm lifting heavier weights for more reps which is not only awesome in and of itself, but this will cause muscle growth or hypertrophy. I highly recommend this product.

This is by far the BEST pre gym supplement I have ever taken. The increased stamina and recovery between sets are INSANE! I can workout two to three hours HARD on this supplement with ease.

I tried this product as a pre-workout boost. I felt more energized during my workout and I felt less drained afterwards as well. I plan to continue using it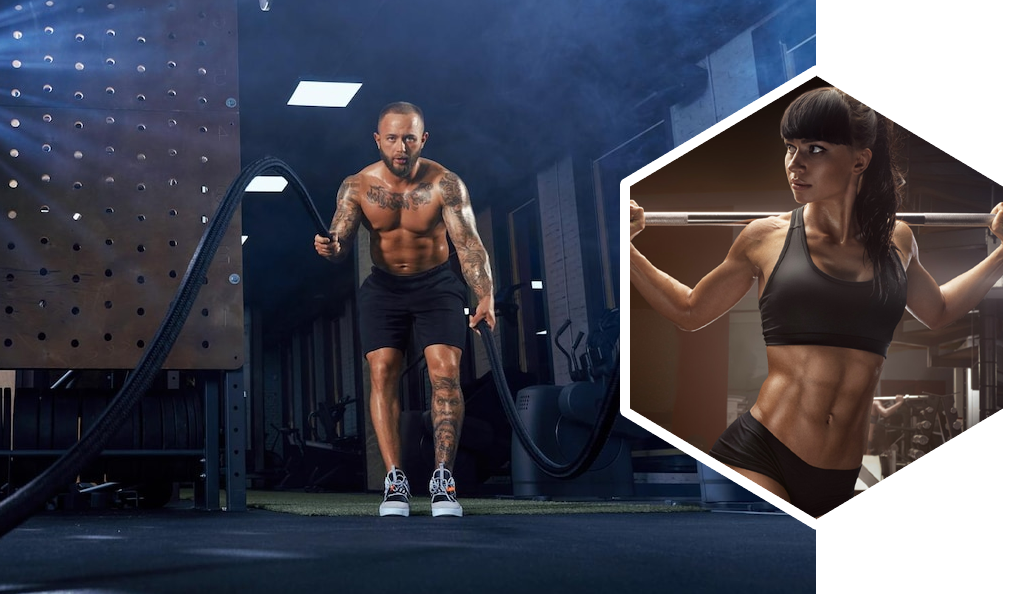 About us
What you put in your body is the first stage of what you get out of it. We believe that superior ingredients and dietary supplements can drastically improve one's life in many aspects.
In an industry that's often clouded by "filler", misleading advertising, and empty promises, we at Prime Powders are fully committed to providing our friends, families, and customers with exceptional products. We're truly obsessed with discovering cutting-edge ingredients and bringing them to you via our well established and trusted supply-chain.