Regular price
Sale price
$49.99
Unit price
per
Sale
Sold out
Prime Powders Colostrum is a premium nutritional supplement harnessed from the purest source of bovine colostrum with an impressive IgG content exceeding 40%. Packed with a rich array of bioactive compounds, this product represents a powerhouse of nature's goodness in every scoop.
Free Shipping on Orders Over $50
View full details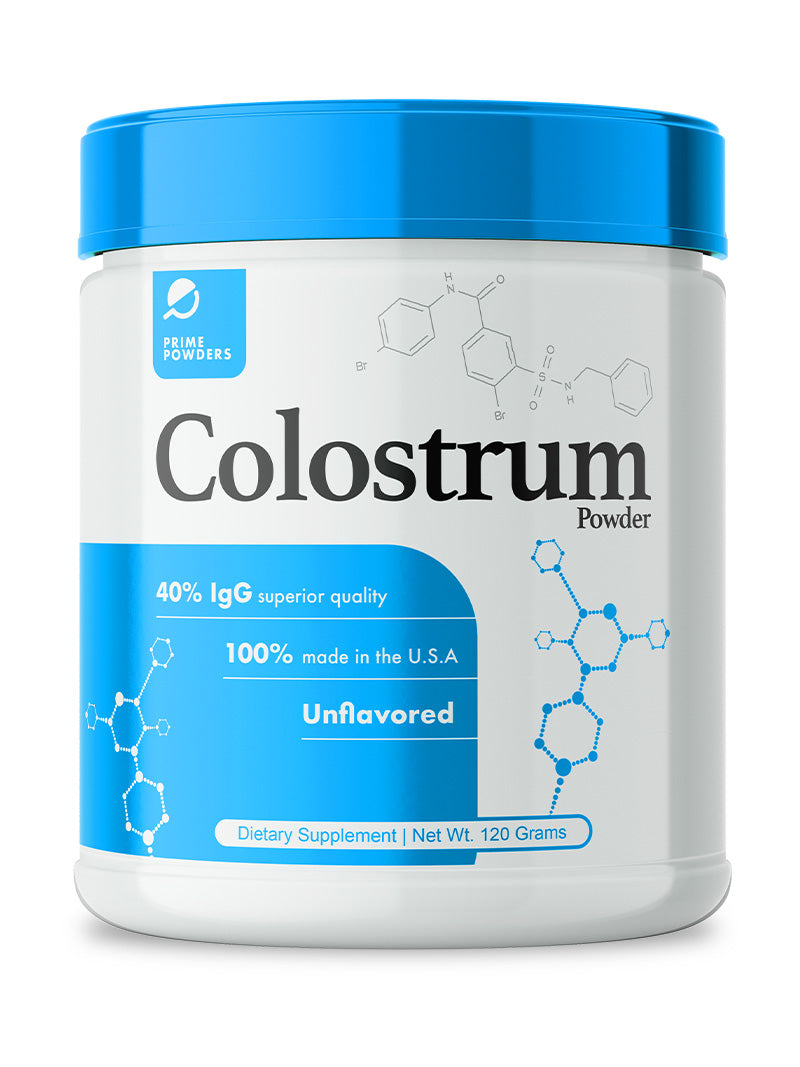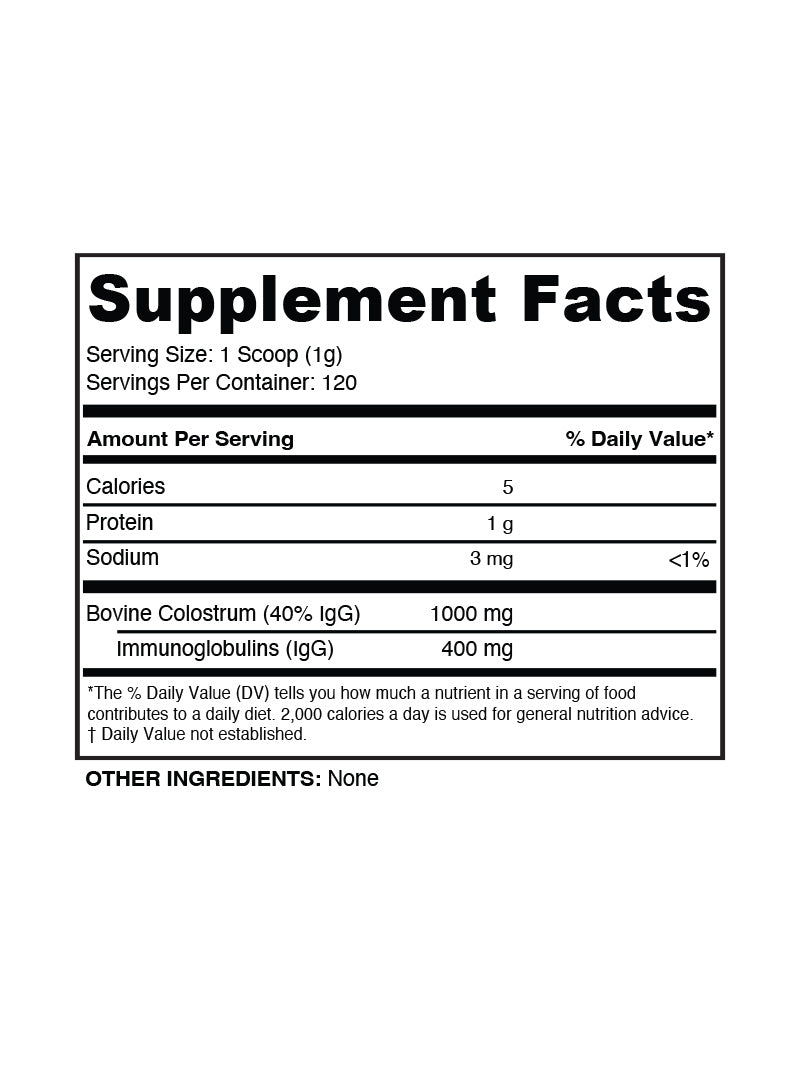 Gut Health

Allergy & Autoimmune Support

Anti-Inflammatory Properties

Immune Support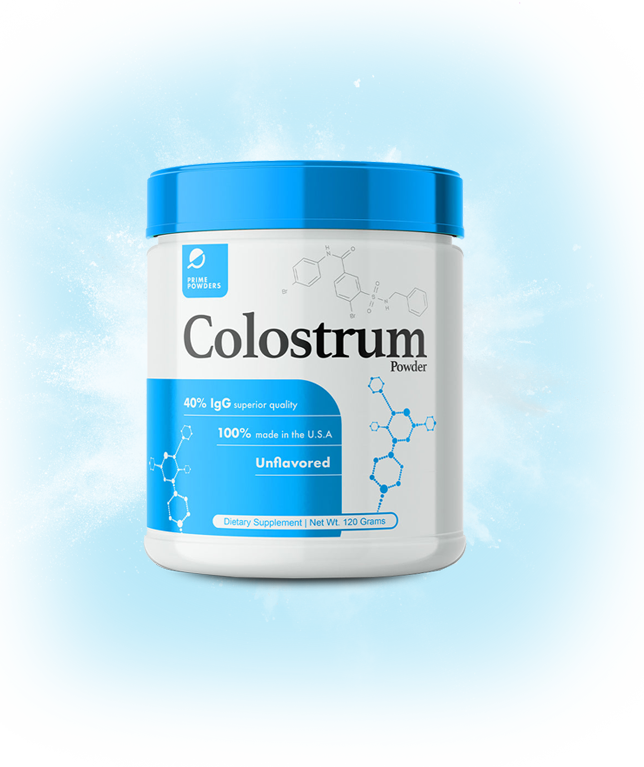 Skin and Hair Health

Healing & Recovery

Reduce Bloating

Growth & Development
Customer Reviews

This is without a doubt the highest quality colostrum out there. Most others are under 30% or don't disclose it all. Exceptional value!

This has helped my bloating issues tremendously! It's so easy to take. Sometimes I just throw a scoop right into my mouth and I'm on my way.

I was using a MUCH more expensive colostrum for several months until I found Prime Powders. The quality and value is unmatched.

This is my new #1 supplement. I take it every morning and sometimes again at night.
Colostrum Benefits

Enhanced Immuno-Modulation

Colostrum fortifies your immune system through the provision of a rich array of IgG antibodies and bioactive compounds, bolstering immunological response mechanisms against pathogens.

Gastrointestinal Homeostasis

Colostrum supports gastrointestinal equilibrium by nurturing mucosal integrity and optimizing nutrient absorption, thus facilitating the maintenance of digestive homeostasis.

Bioactive-Induced Internal Revitalization

The inclusion of colostrum's growth factors in your regimen catalyzes internal tissue regeneration, fosters efficient muscle recovery, and augments overall physiological vitality.

Internal Functional Equilibrium

Prime Powders Colostrum aids in the preservation of internal homeostasis across multiple physiological systems, promoting a state of balanced functionality and overall well-being.

PRODUCT HIGHLIGHTS

PRIME POTENCY

Prime Powders colostrum is guaranteed OVER 40% IgG

PRIME QUALITY

Our colostrum is sourced exclusively from family owned farms from within the USA.

PRIME PURITY

This product contains absolutely ZERO fillers, additives, sweeteners, or junk of any kind.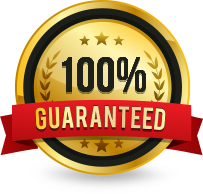 LOVE IT OR YOUR MONEY BACK
Every Prime Powders™ products comes with our money-back guarantee. Either you love it or return it for a full refund.
Optimize Your Life Today!