Regular price
Sale price
$39.99
Unit price
per
Sale
Sold out
Spermidine is a polyamine compound found in eukaryotic cells, where it plays an integral role in cell autophagy and telomere support. Most Spermidine formulas tend to only contain Wheat Germ with trace amounts of Spermidine (typically 1% or less). Prime Powder Spermidine contains 99% Spermidine with 120 capsules per container.

Made and Tested in the U.S.A.

Free Shipping on Orders Over $50
View full details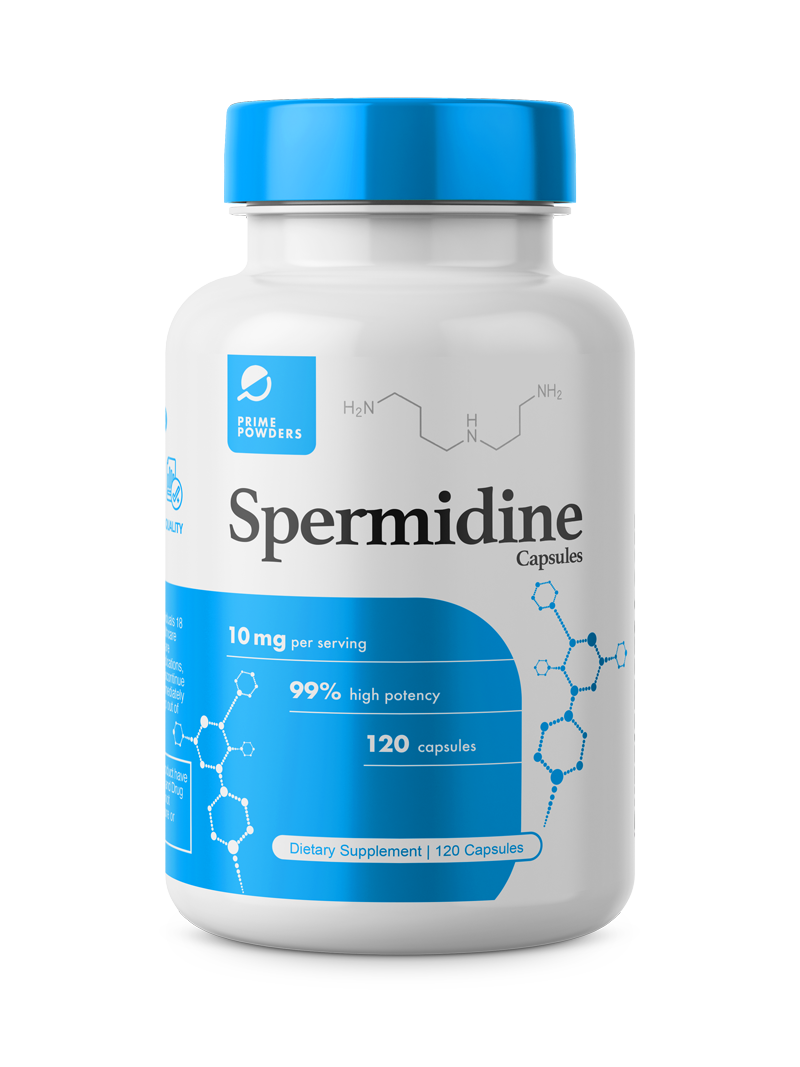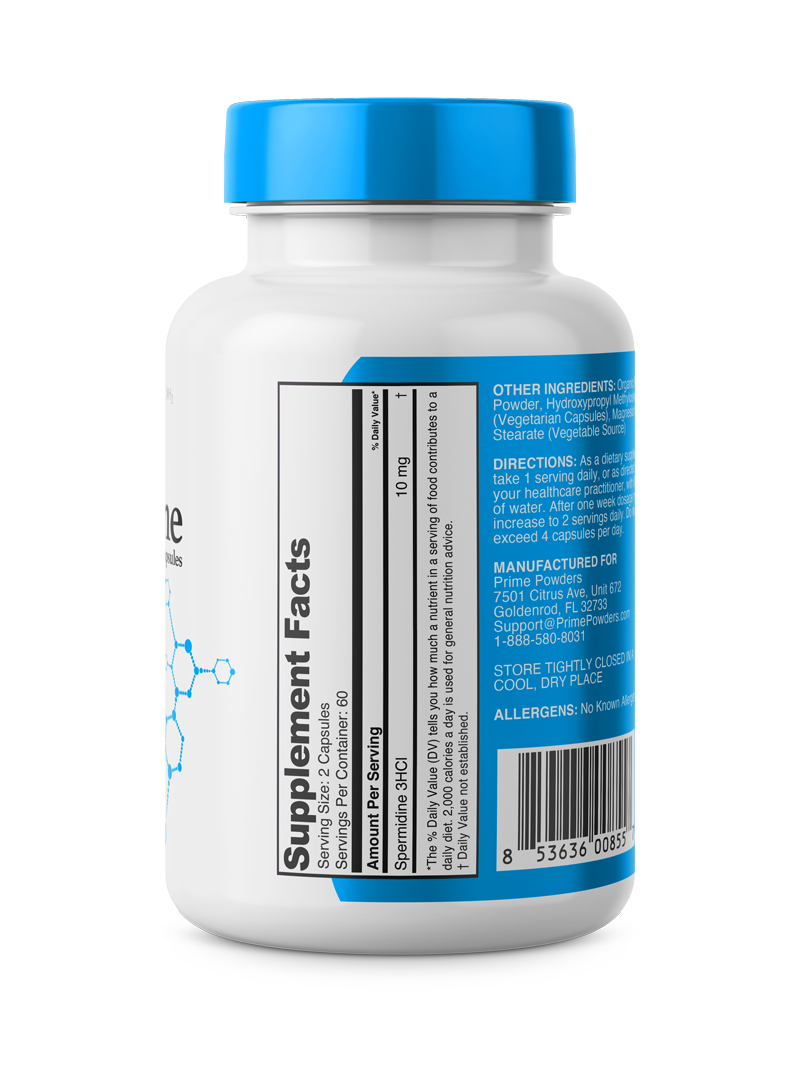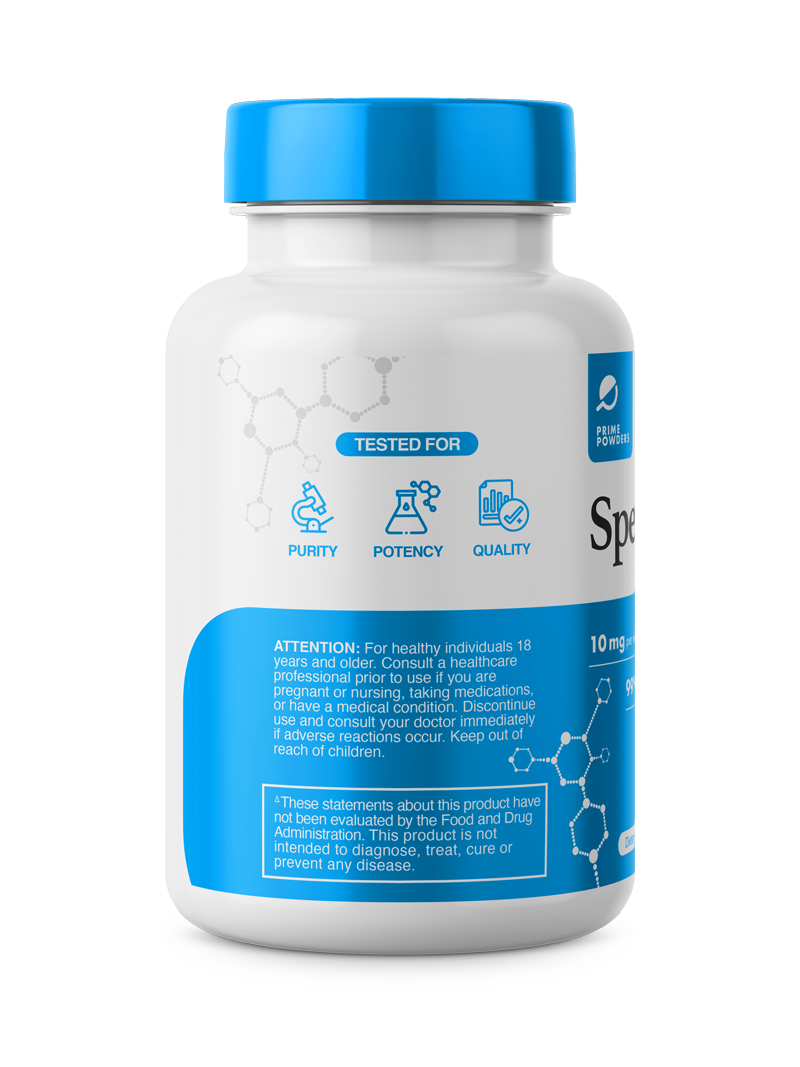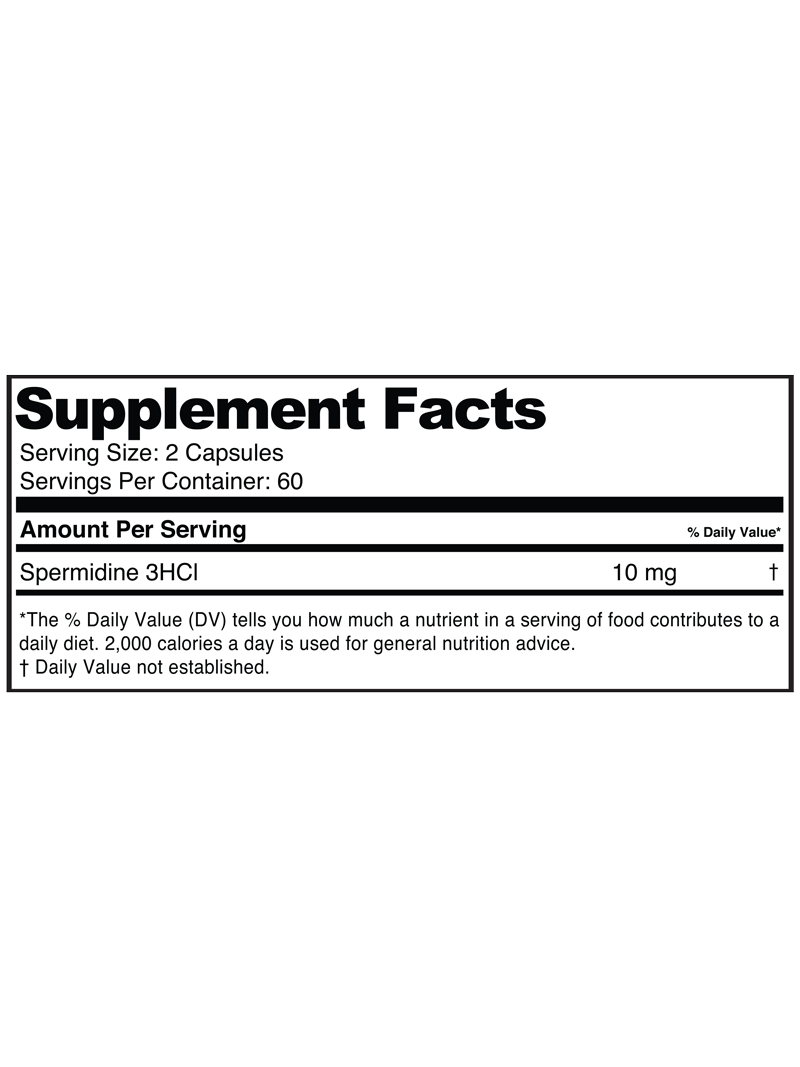 Autophagy

Healthy Aging

Mitochondrial Health

DNA Stability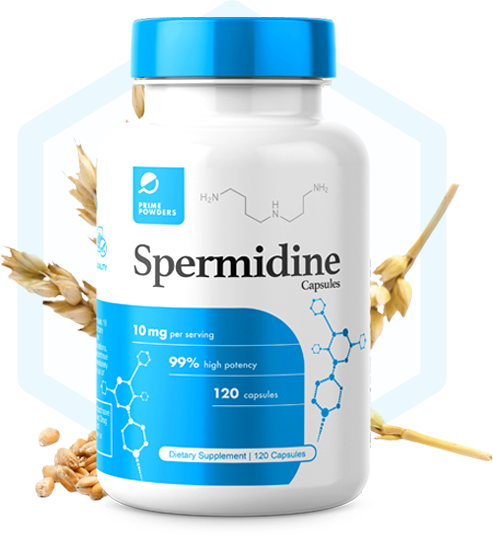 Helps Support a Normal
Inflammatory Response

Helps Modulate Oxidative Stress

Brain and Cognitive Health
as We Age

Supports Hair Growth
Customer Reviews

An incredible value for this novel supplement! If you don't already know about the benefits, I suggest you do a "Spermidine" web search. This is one supplement that should be on everyone's 'must-have' list.

I had low-expectations initially, as many supplements are often hyped far beyond what they can actually deliver. When I began taking it, I immediately noticed an increase in energy-levels and an overall sense of heightened well-being.

While doing some research on Spermidine I discovered it is good for antiaging and protecting against diseases. I have been taking it for several weeks and get no side effects. This is something I plan on taking for a while (I'm turning 60 this year).

I take Spermidine with NMN and ATP on a daily basis and I honestly can say I have energy like I was in my 20's again. Absolutely fantastic ingredients.
SPERMIDINE BENEFITS

AUTOPHAGY

Spermidine plays a crucial role in the process of cell renewal and may help preserve telomere length as you age.

ANTI-AGING

Spermidine plays a key role in maintaining cell membranes and may support cognitive function and cardiovascular health as one ages.

METABOLISM

Spermidine has anti-inflammatory and anti-antioxidant properties, and can also enhance respiration and metabolic function.

DNA STABILITY

Spermidine and its derivatives are known to be essential regulators of various cellular processes including DNA stability, cellular growth, differentiation, and apoptosis.

PRODUCT HIGHLIGHTS

PRIME POTENCY

While many Spermidine supplements only provide Wheat Germ powder with 1% active spermidine content, Prime Powders Spermidine is made with 99% Spermidine.

PRIME QUALITY

This product, like every Prime Powders product, is standardized and tested for ultra high concentrations of Spermine.

PRIME PURITY

This product is made of the highest pharmaceutical-grade Spermidine, with ultra-low levels of heavy metals and is free of mycotoxins.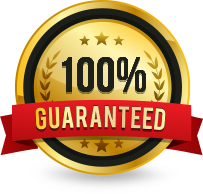 LOVE IT OR YOUR MONEY BACK
Every Prime Powders™ products comes with our money-back guarantee. Either you love it or return it for a full refund.
Optimize Your Life Today!